USB GPS Module
Works with C1 / U3 / XU3 / XU4 / C2 Android and Ubuntu OS.
Upgraded to Ublox G7020-KT chipset with a patch antenna 
50-channel u-blox 6 engine
GPS L1 C/A code (GLONASS mode is disabled permanently)
SBAS: WAAS, EGNOS, MSAS
Interface: USB ( /dev/ttyACM0, USB VID:PID 1546:01A7 U-Blox AG  )
GPS Protocol : NMEA 0183 position, velocity, altitude, status and control
Power rate : 100mA at 5Volt
Receiver performance data
Tracking sensitivity:-160dBm
Acquisition sensitivity:-146dBm
Cold start time: 32s [average] Warm start: 32s [average] Hot start time: 1s [average] Recapture Time: 0.1s [average]
Mechanical data
Dimension: 50*38*16 mm
USB Cable length: 2m
Mounting : Magnet
Weight : 70gram
A quick guide for Linux : https://wiki.odroid.com/accessory/connectivity/usb_gps

Warning: C0 USB hosts and C1/C2 OTG ports don't work with this GPS module.

Tracking data of 6.5 kilometers (4 miles) driving with the GPS Module.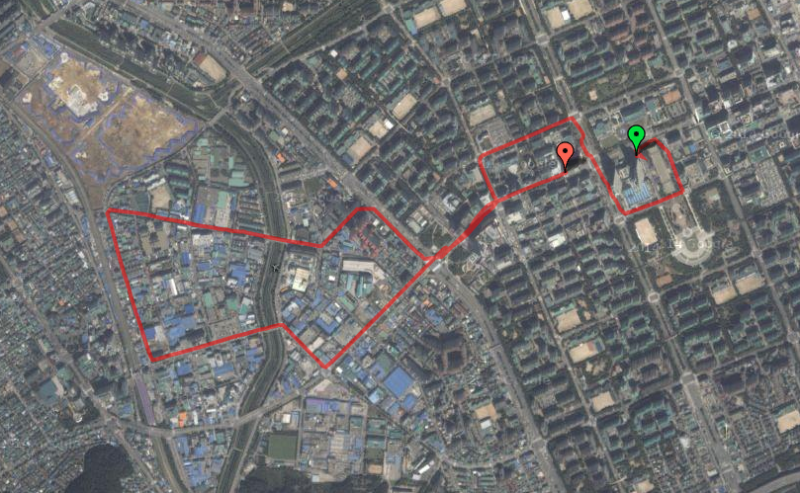 BOARD DETAIL :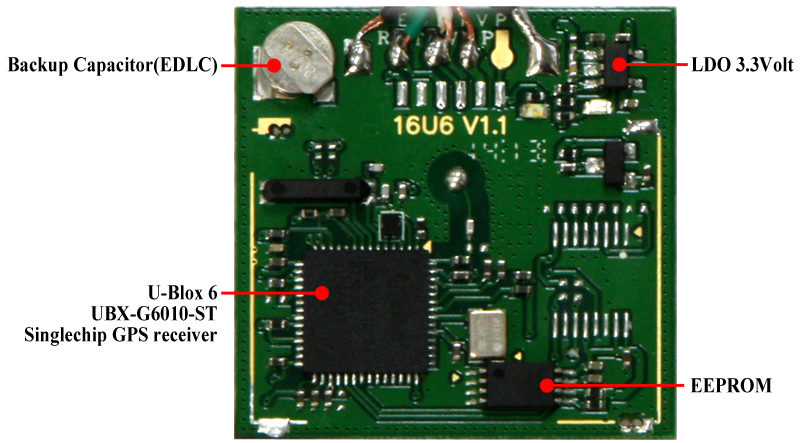 New model has the PPS output since year 2017.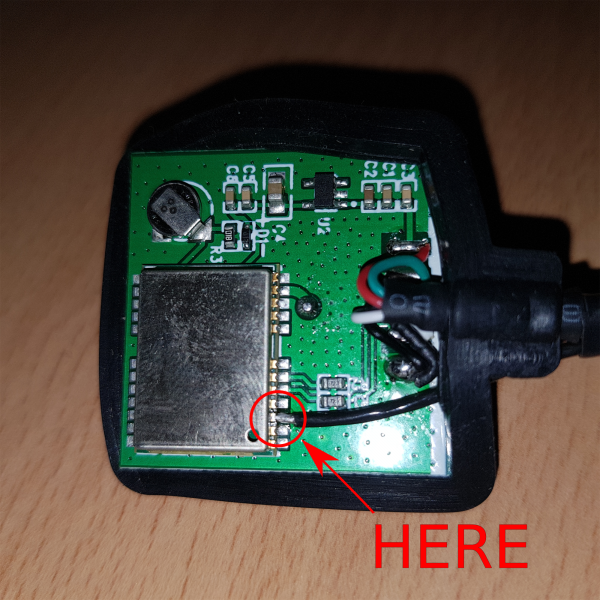 Please look into this article to build a local time server with an atomic accurate GPS time.
https://magazine.odroid.com/article/creating-ntp-server-using-gps-pps/